Gonclovil Textile Services,
MissionVisionValues
+ 50 years at the service of our customers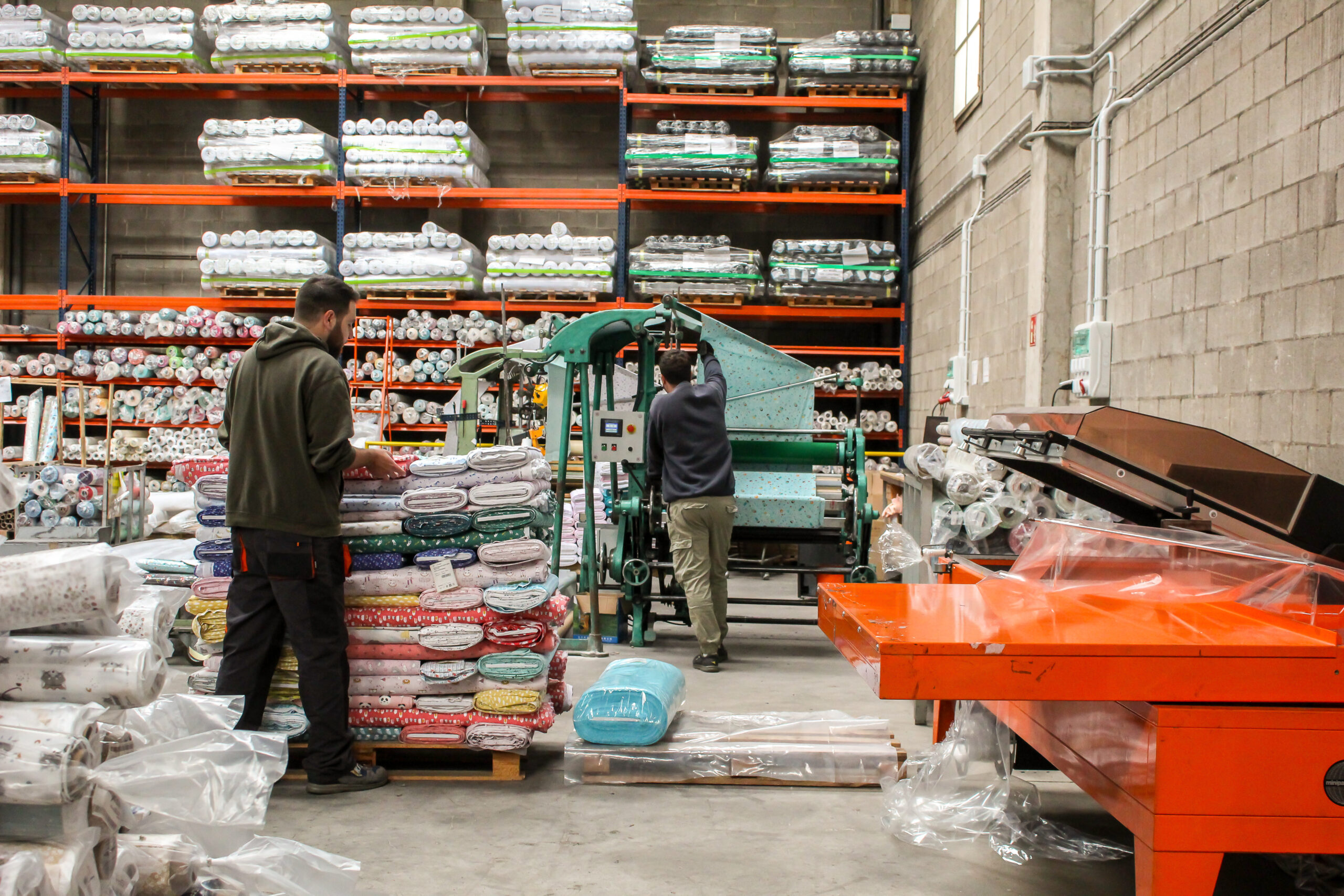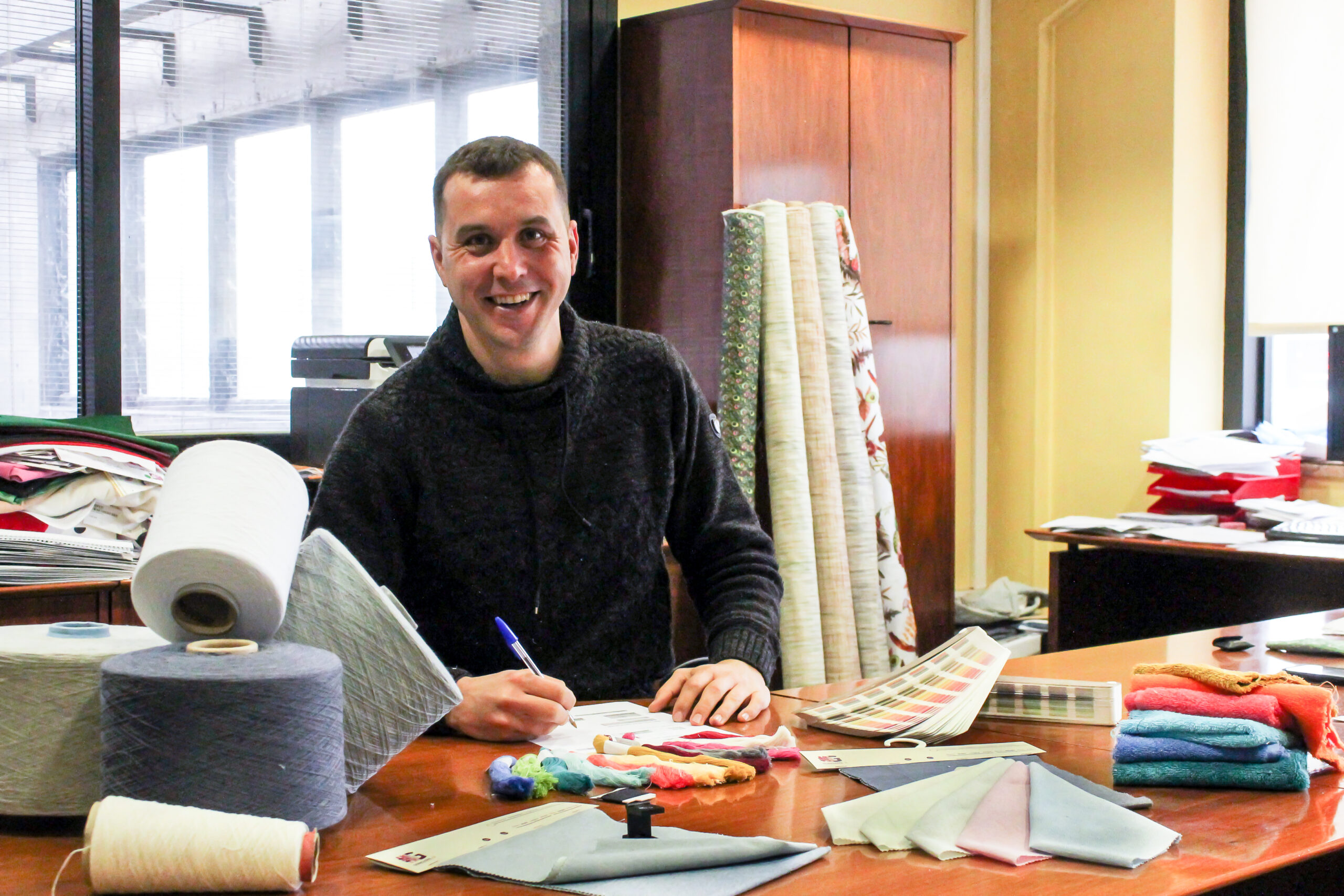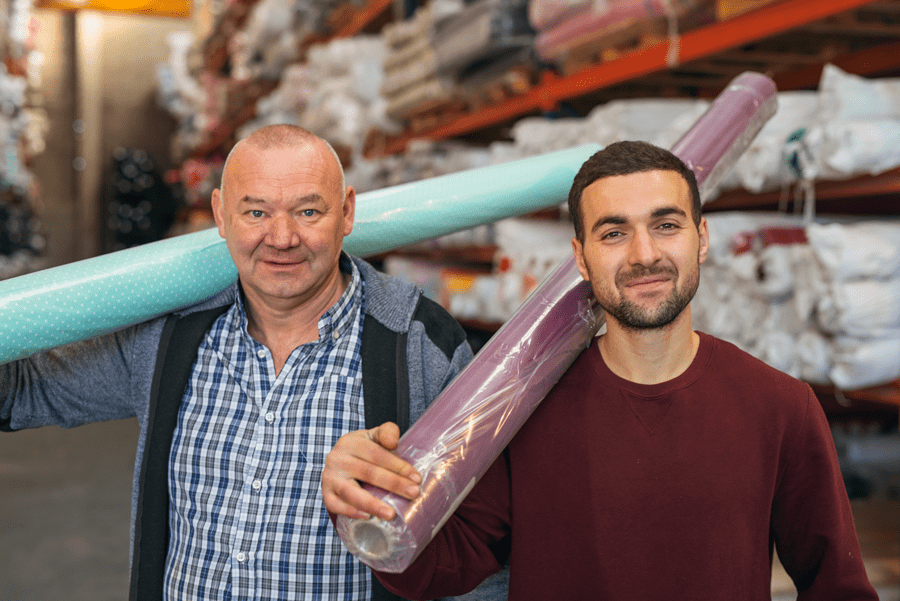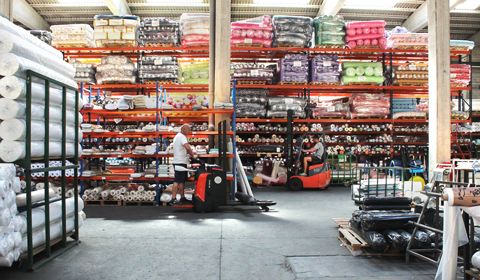 ---
Our history
More than 50 years in textile sector.
1966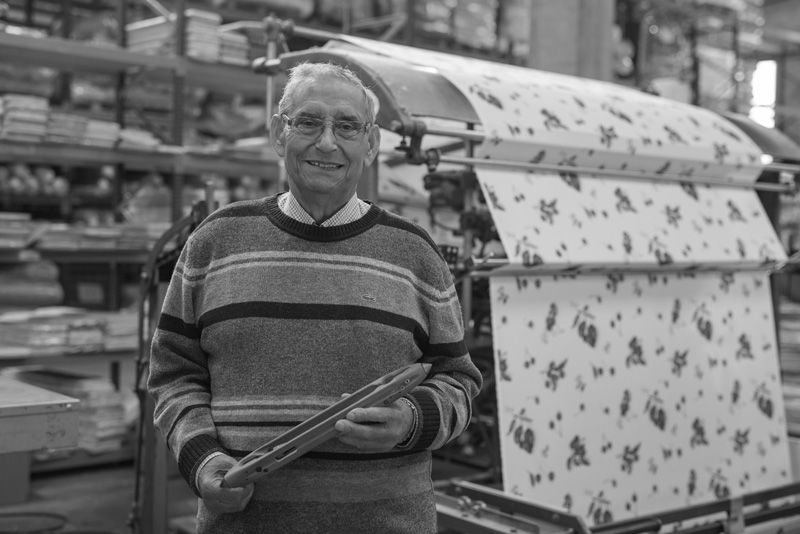 OUR ORIGINS
In mid-20th century Jose Gonzalez "Pepe" left his home country, Galicia, to seek a new life in Catalunya. After working in several textile mills, he decided to set up his own textile business in Borreda, up north in the Llobregat river.
1994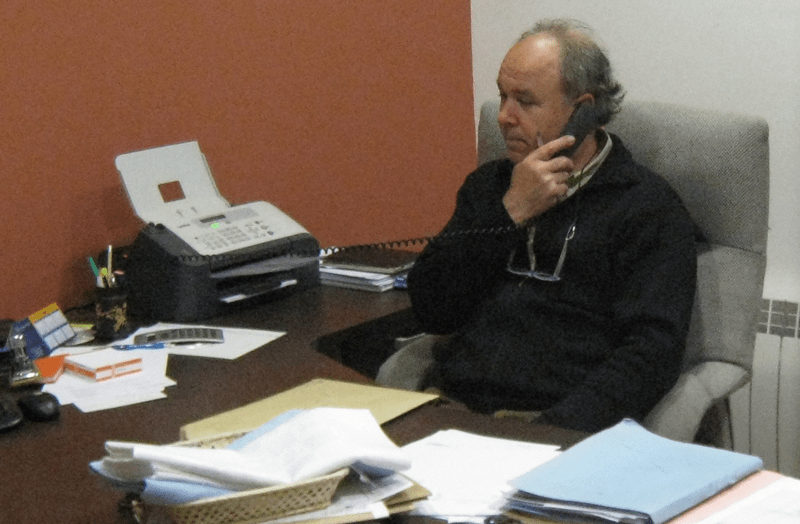 GONCLOVIL FOUNDATION
After many years of experience weaving for third-party brands, the business was revamped and rebranded as GONGLOVIL under Vicenc Vilalta leadership, the new general manager. In addition to weaving own production the company started commercialising textile cut pieces from different sources.
2019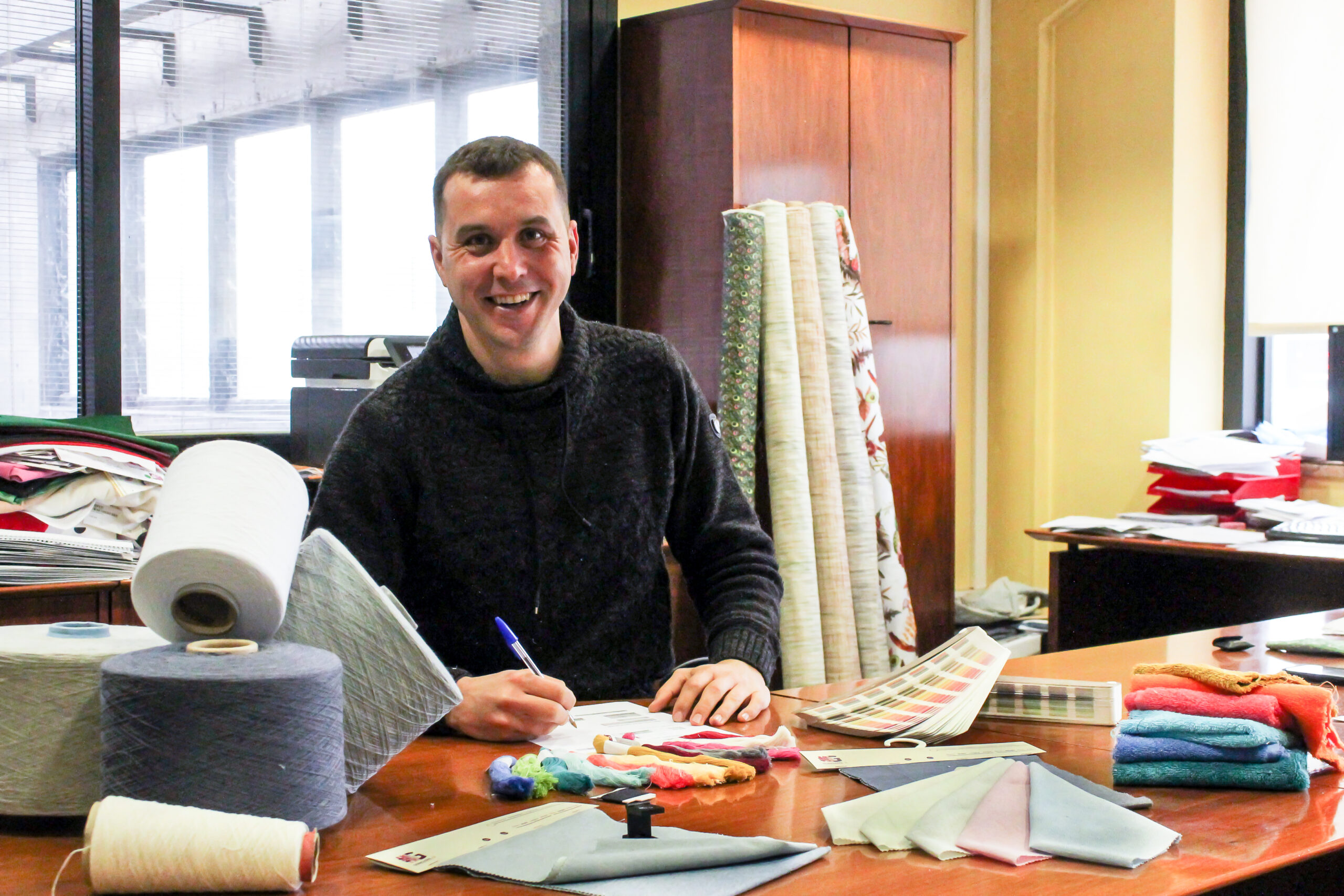 PRESENT
53-year old Gonclovil Textile Services offers textile fabrics to different commercial and industrial business in more than 7 countries throughout Europe. By managing and monitoring production of yarns, fabrics, finishings and design we provide exclusive and trendy products that fit the ever-changing needs of our society.